Stamatiou Group operates throughout the plastics industry, manufacturing and distributing plastic products for a large number of sectors and applications, from aquaculture and construction, to designer furniture and water-sports.
Furthermore, we deliver turn-key aquaculture projects worldwide, specialising in the SE Europe and Middle East markets.

---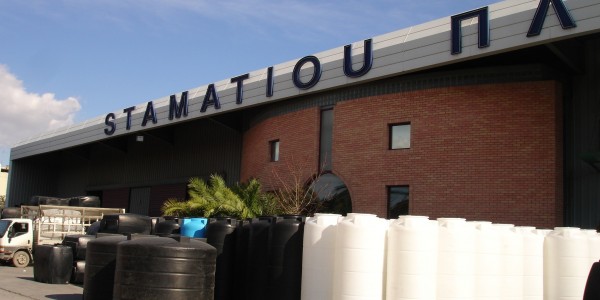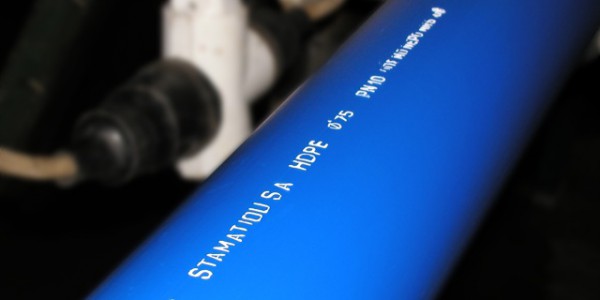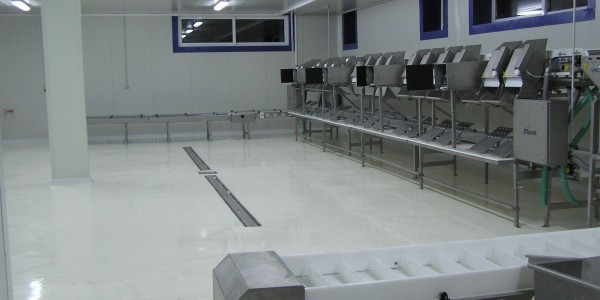 Stamatiou Group was founded in 1974 in Athens, by Christos Stamatiou. Initially, we specialised in marketing and distribution of plastic hydraulic components and irrigation systems. 
1984 marks our involvement in Aquaculture. Today, we have provided equipment, from fish cages to nets, barges, anchoring systems and many more, to more than 300 cage farms in around 25 countries.
Stamatiou Group has strong presence in a multitude of industries and markets. We have invested in modern production plants in Athens, Argos, Chalkida and Leros. Our vertical structure allows us to control and enhance the complete process of production, offering top-quality, innovative products that are both environmentally friendly and competitively priced.
Brief Timeline:
1974: Establishment of Ch. Stamatiou & Sons S.A.
1992: Installation in our modern, privately owned Main Facility in Athens.
1996: Acquisition of ultramodern machinery for the production of plastic products..
1999: Investment in Plastic Pipes Facility (Argos).
2001: Installation of sophisticated knitting machines for the production of nets and ropes (Athens).
2003: Investment in a fully equipped Aquaculture Cage Farm in Leros, with a production capacity of 2,000 tons/year.
2006: Acquisition of plastic waste Recycling Plant in Chalkida.
2010: Launch of new range of plastic furniture and lighting, marine items and vessels.
For more than 40 years, we have remained a family business, flexible and dynamic.
With faith in our people and innovation in our minds, but also with responsibility towards the society and environment.